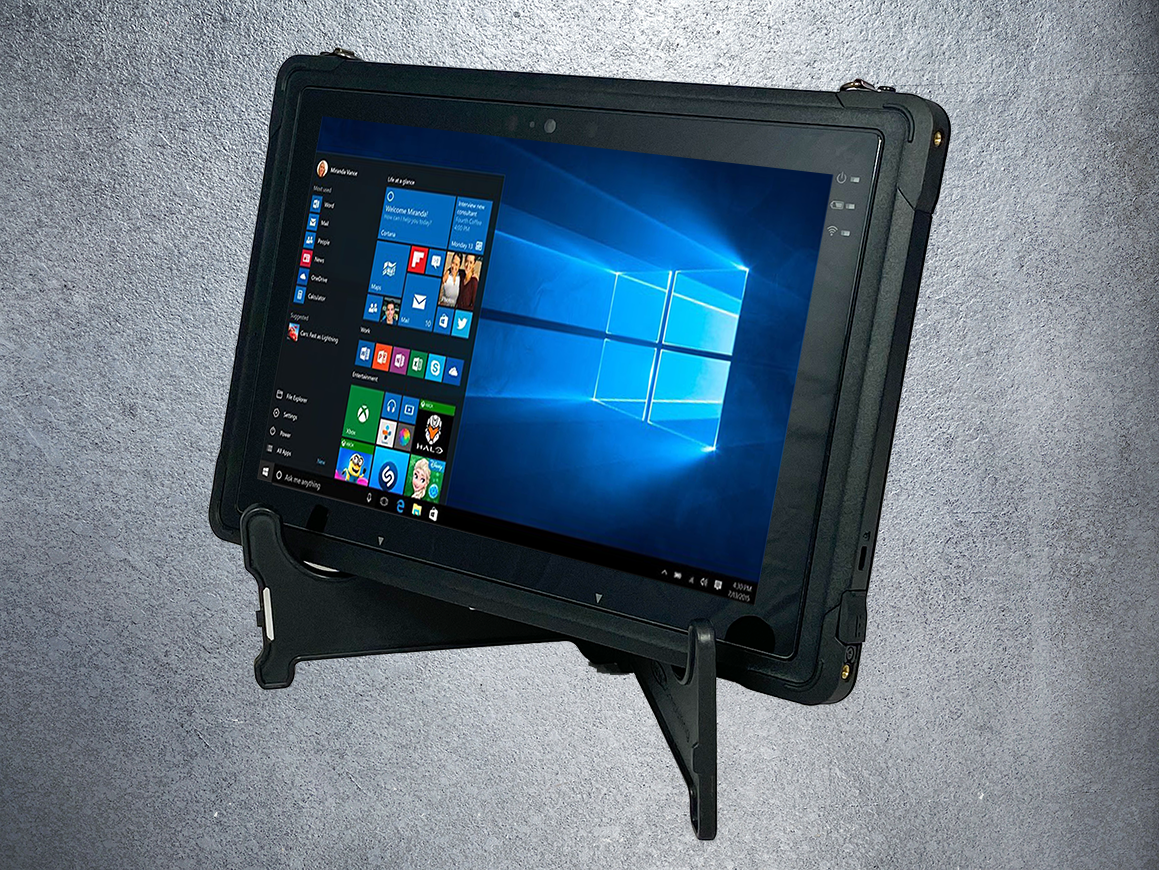 Designed for field use, inside a vehicle or at the office. 
To ensure quality, proper IP rating and device ruggedness, Coworker tablets are subject to a thorough testing in our manufacturer's laboratory, MicroStar International (MSI)
Please contact our technical support, if you need the drivers for the tablets : support@yatoo.info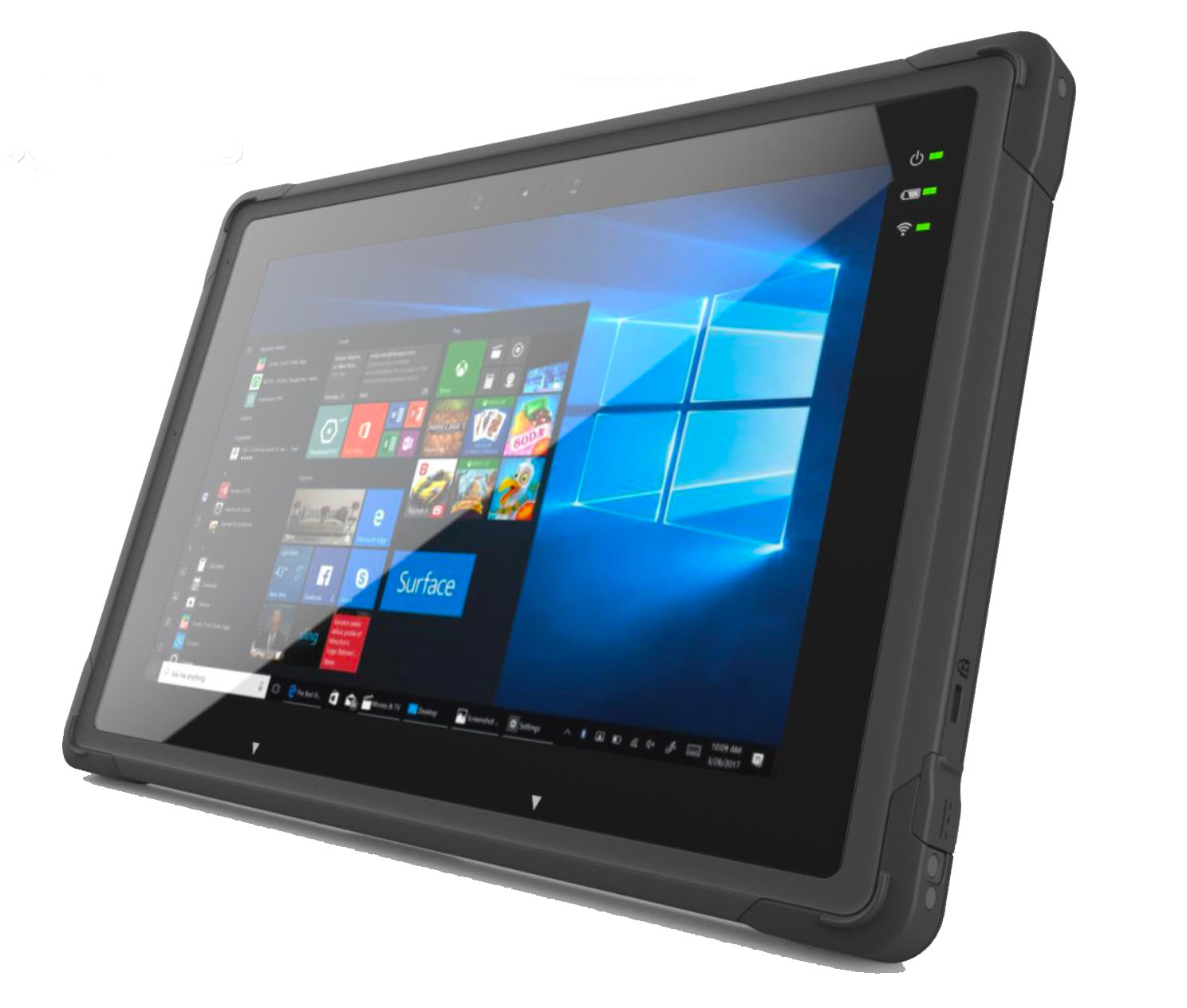 INCREDIBLE PERFORMANCES 
The Intel® Celeron N4120 Quad core / Pentium N5030 (on project) processors will help you speed up the various tasks of your daily fieldwork tasks. When your application needs to use a lot of resources in the field, your tablet must be there. Make sure to never go out of resources with the possibility to upgrade RAM and ROM to fulfil your needs in real-time.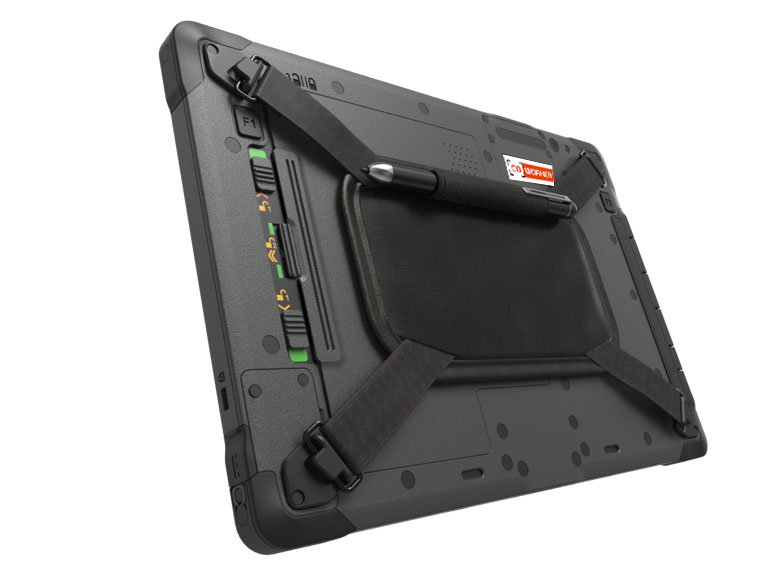 EVEN MORE AUTONOMY 
Thanks to its improved battery, the CW-S10 will accompany you throughout your working day. The battery is hot-swappable 7.6V, 5000mAh, 38Wh and can give you up to 8 hours of autonomy.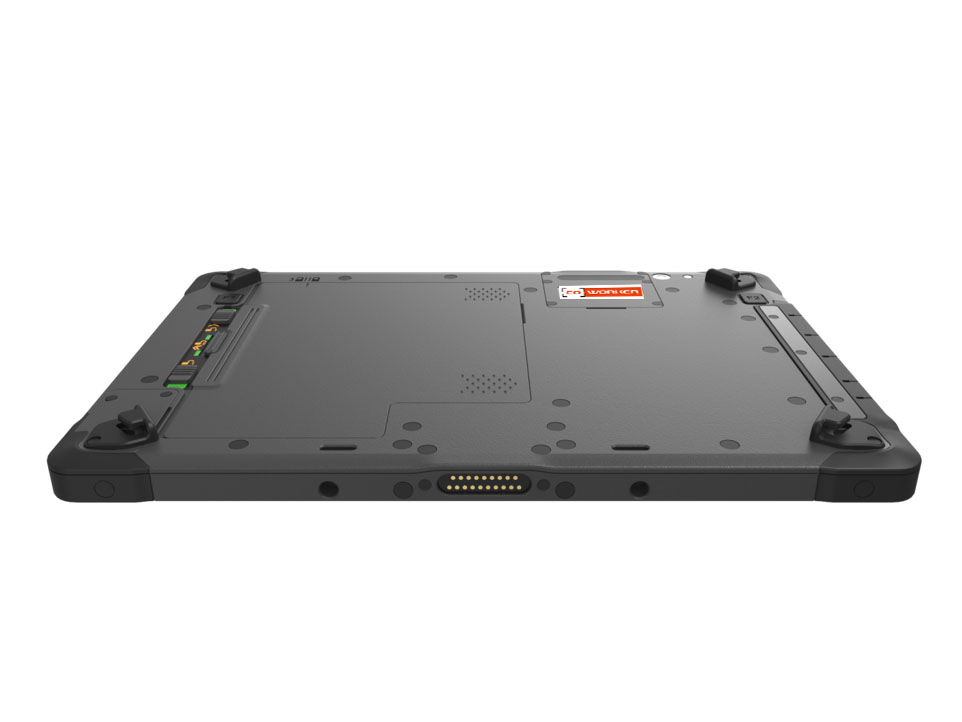 ERGONOMIC OUTDOOR PARTNER 
The CW-S10 tablet is much thinner than the rugged tablets we actually know. Being also lighter, it will be a great companion in the field without disturbing you.
With a fully rugged tablet and a full HD IPS 800 nits outdoor-readable display, information remain visible and available whether you're in the office or in the field.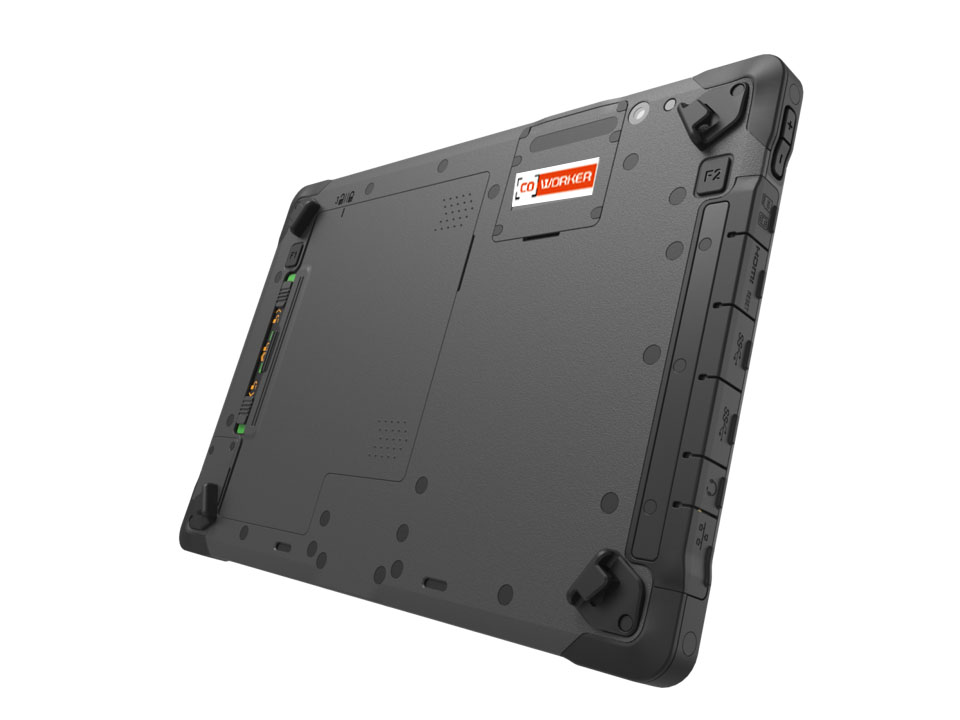 WIFI AND BLUETOOTH  
New generation tablet, the CW-S10 has WiFi 6.0. WiFi has evolved in terms of performance, stability and functionality.
Moreover, to facilitate your use, the CW-S10 also has Bluetooth 5.2