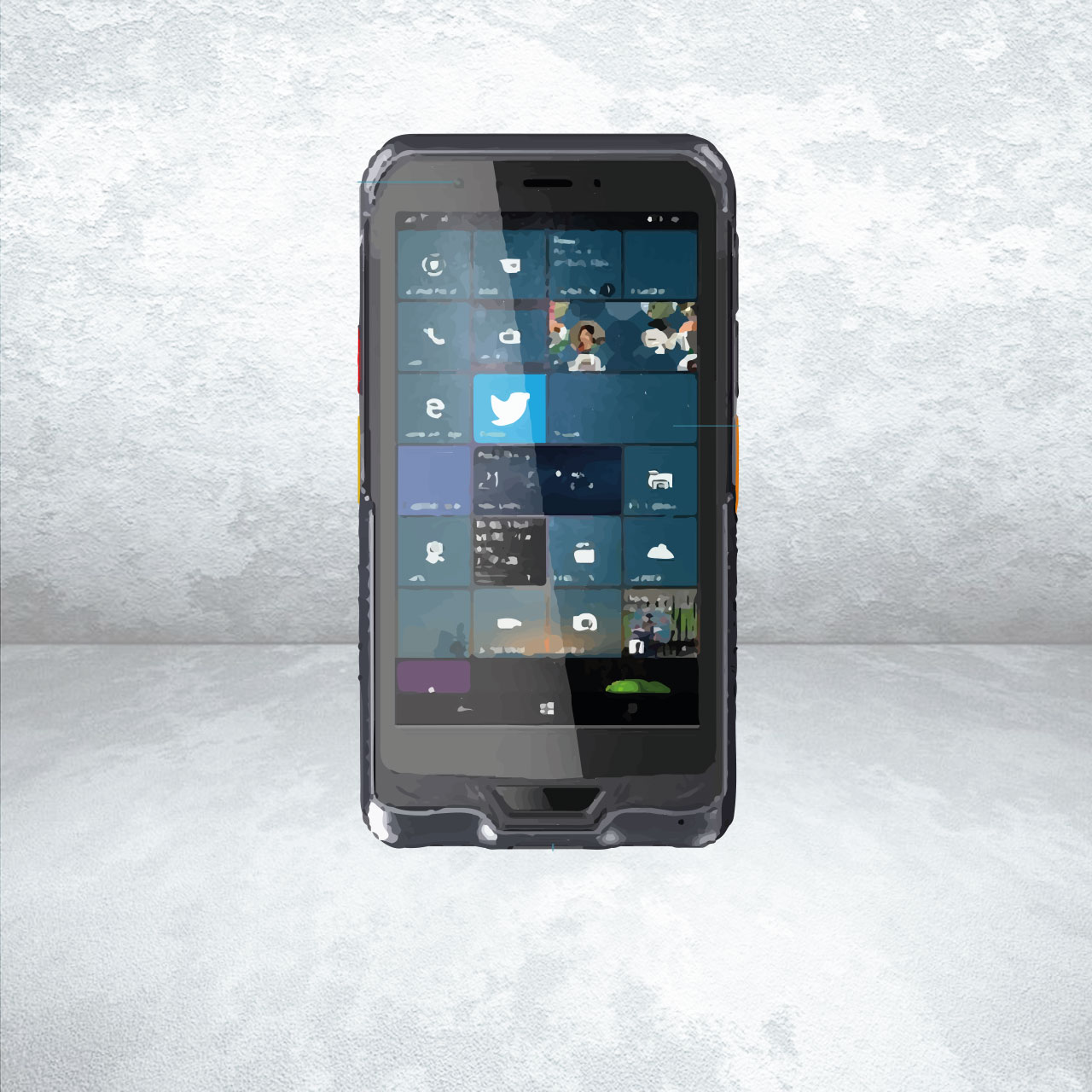 The 6 inch rugged tablet with all the functions you need.
The CW-6 tablet is the smaller form factor from the Coworker range of products. Available with Android and featuring a barcode reader, an NFC reader, a GPS module and a 4G/LTE module as a standard, this tablet offers you every tool you need so you can perform all your duties with a single tool.
To ensure quality, proper IP rating and device ruggedness, Coworker tablets are subject to a thorough testing in our manufacturer's laboratory, MicroStar International (MSI).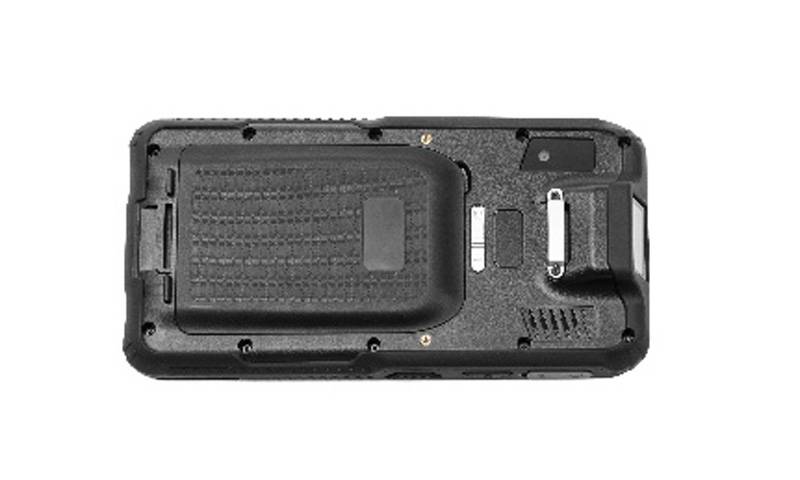 SWAPPABLE BATTERY
Working on the field requires to be ready at all time. Our tablets are equipped with swappable batteries and a battery charger (optional) allowing your workforce to use the tablets 24/7 if needed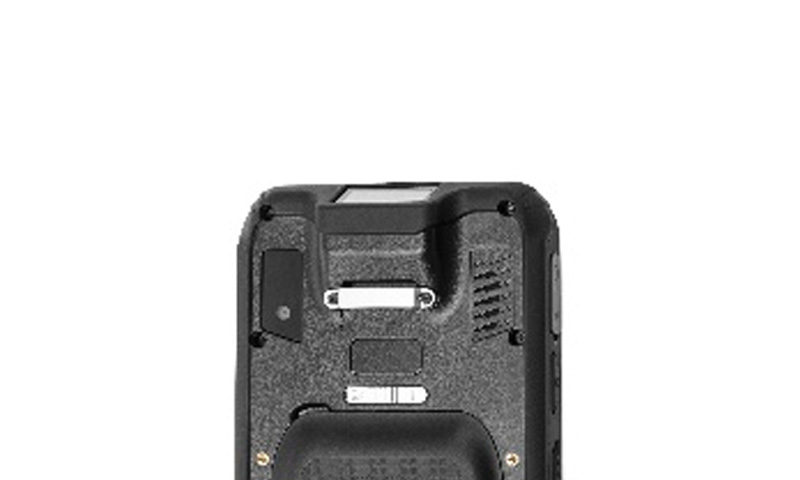 INTERACT WITH YOUR ENVIRONMENT
The barcode reader and the NFC reader featured as a standard, will allow you to capture any data you need without any kind of effort. Our tablet has been designed to maximize interaction with your environment.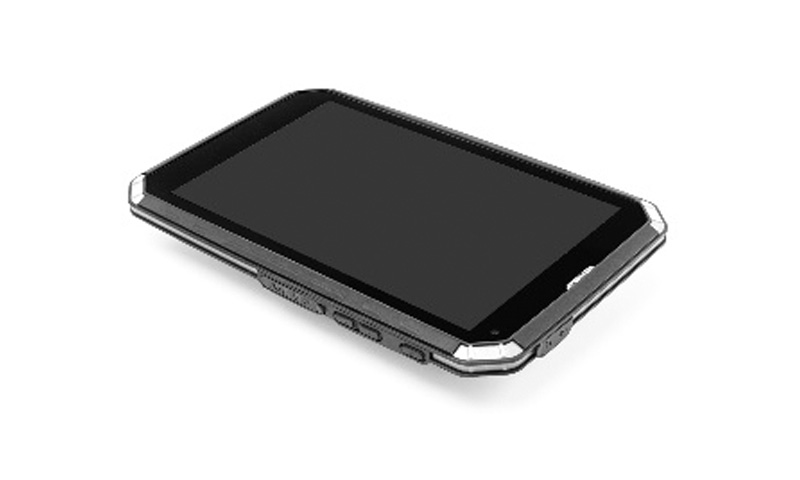 CONNECTIVITY EVERYWHERE
Thanks to a GPS, a 4G/LTE module alongside an excellent WLAN connectivity, you can communicate no matter the situation. At the office, in a shop or in the field, make sure to have a permanent access to the data you need.
Accessories