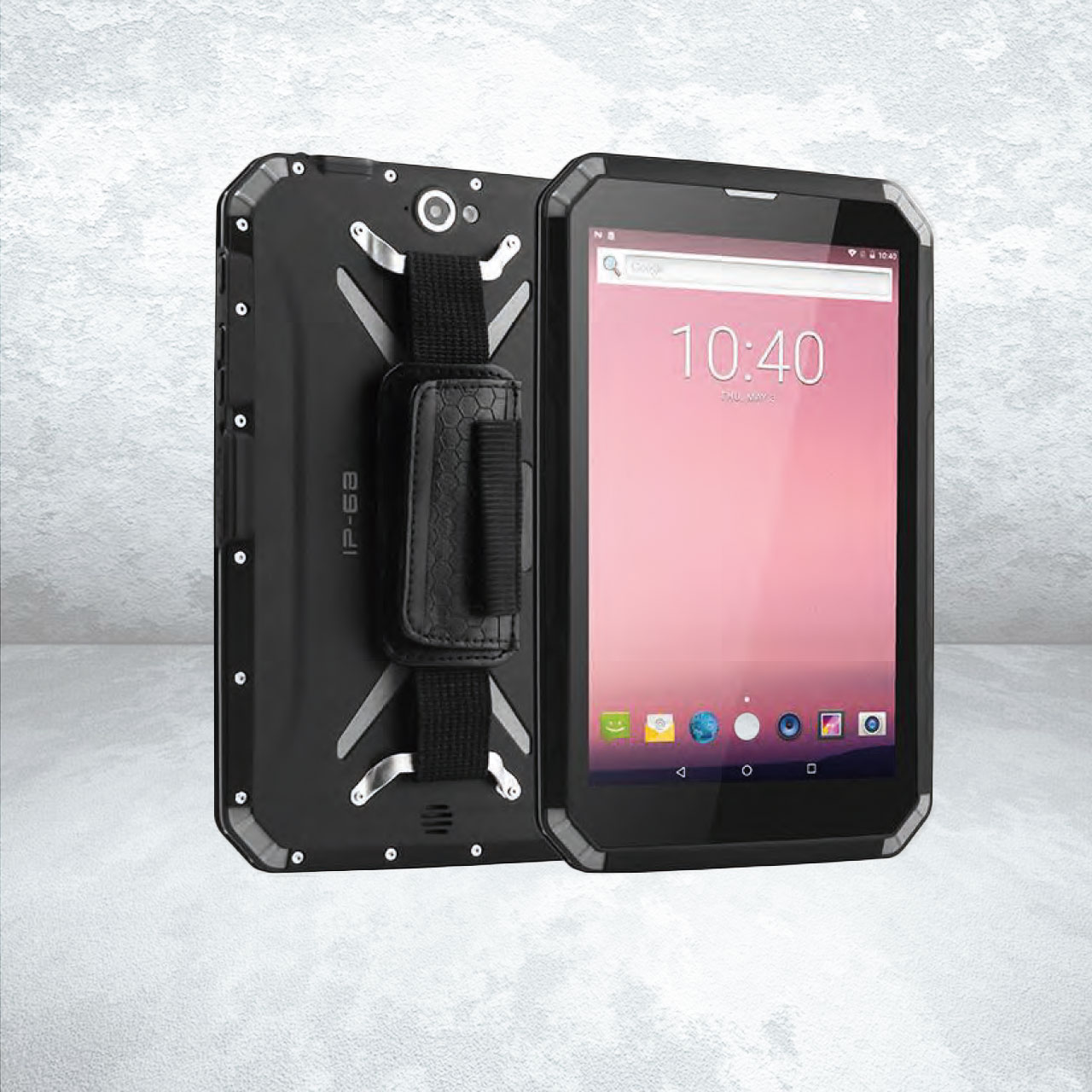 Designed for field use, inside a vehicle or at the office
The CW868 tablet has been tested in our facility and represents one of the best compromise between ruggedness and price. Despite all our efforts none of our engineers has been able to break it. It is the ideal co-worker when you need a small form factor for simple tasks that can be driven on Android.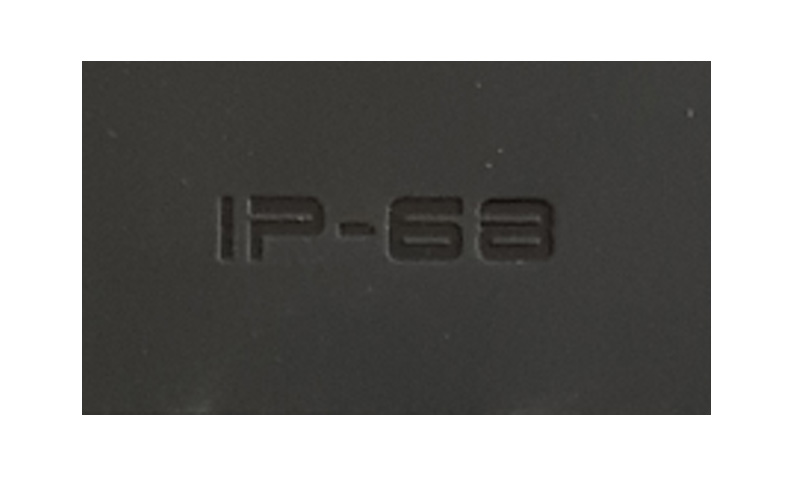 IP68 PROTECTION
With such an ingress protection you can work in any environment : the IP68 rating allows you to protect your equipment against dust and even to immerse your device up to a certain depth and for a limited time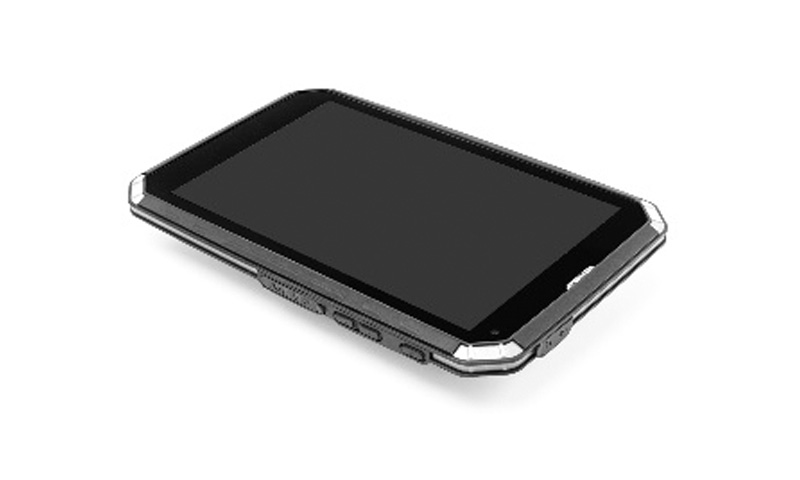 TOUCH ANYWHERE
Our tablets are built in with glove-sensitive and anti-water drop multi-touch screen, because you never know under which conditions you need to work. The glove usage is a must have as our idea is to adapt to your usage and not for you to adapt to our product.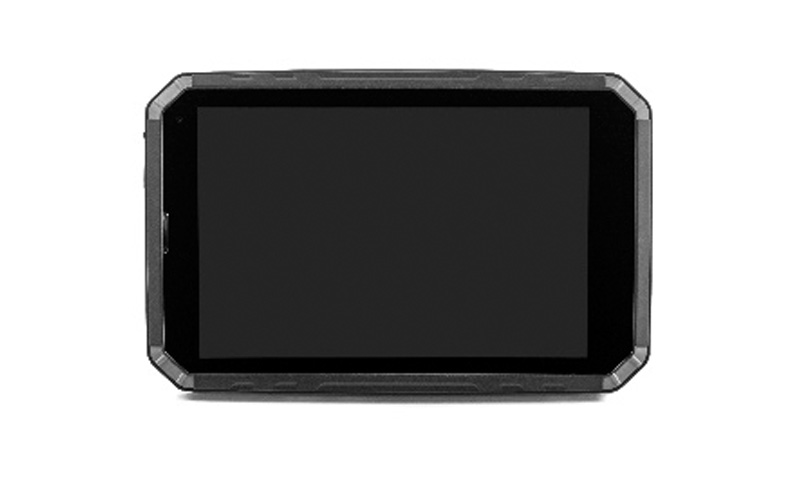 CONNECTIVITY EVERYWHERE
Thanks to a GPS (GPS, GLONASS, BEIDOU), a 4G/LTE module alongside an excellent WLAN connectivity, you can communicate no matter the situation. At the office, in a shop or in the field, make sure to have a permanent access to the data you need.