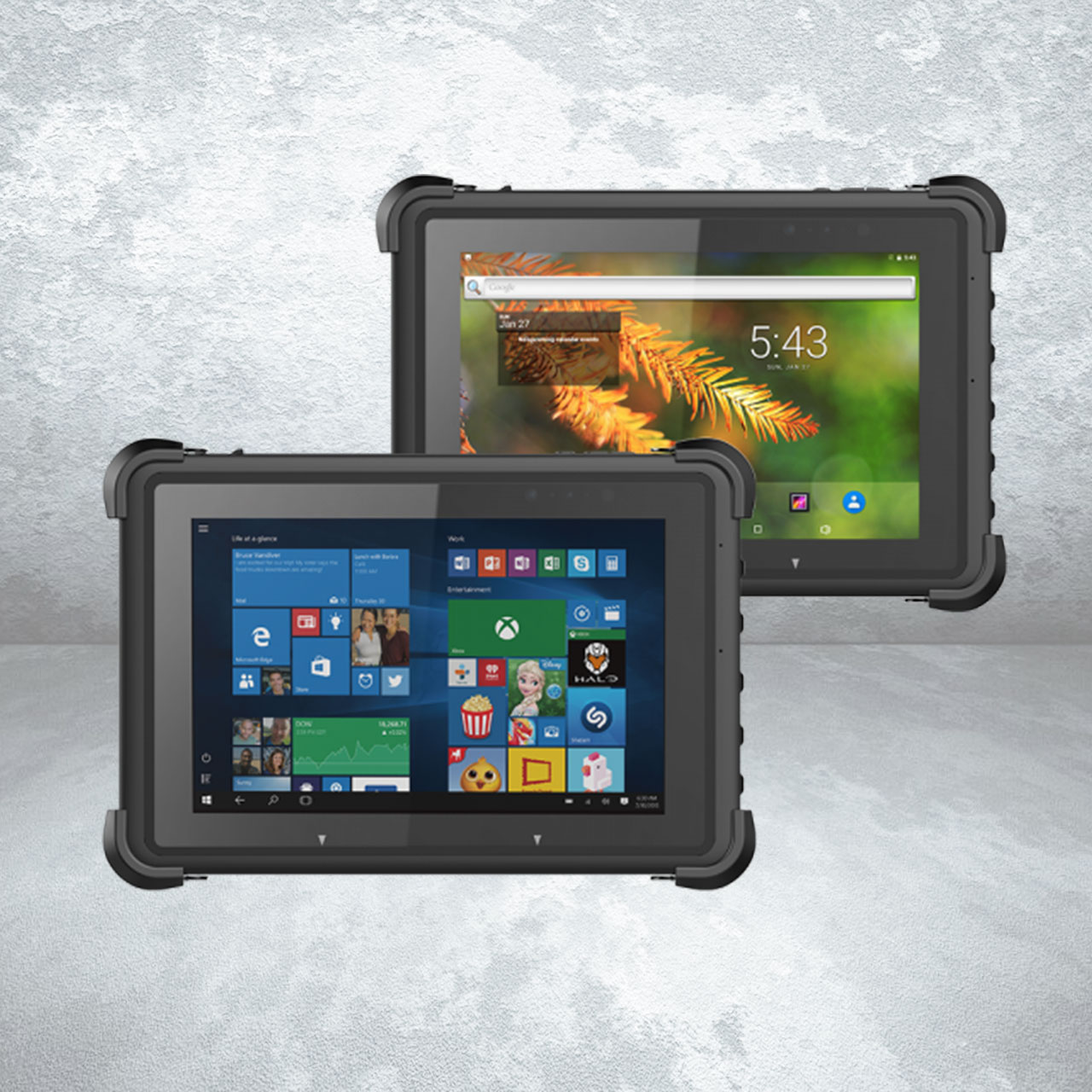 The CW-10 windows tablet is designed for field use, inside a vehicle or at the office
To ensure quality, proper IP rating and device ruggedness, Coworker tablets are subject to a thorough testing in our manufacturer's laboratory, MicroStar International (MSI).
Please contact our technical support, if you need the drivers for the tablets : support@yatoo.info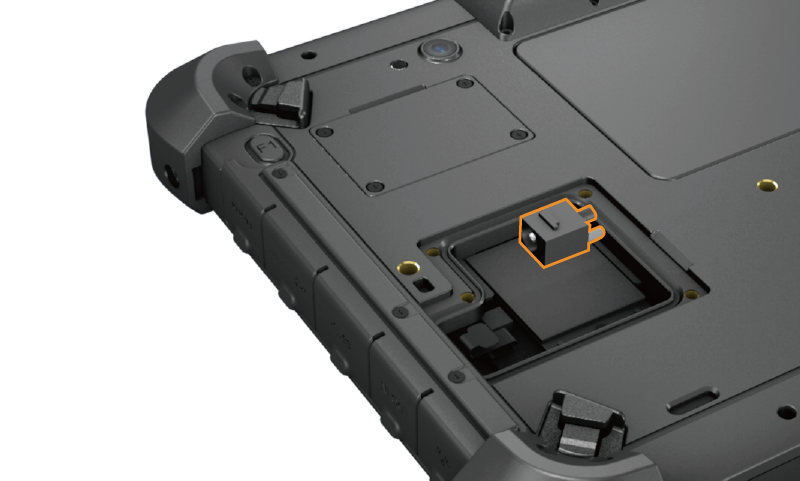 AC ADAPTER
Charging the battery often happens in a vehicle, in the car, a forklift or even a plane, and it is both an important and enfeebling stage. Drops or harsh cable extraction can easily cause irreversible and expensive damage. Coworker tablets use a fast replacement module that don't need a motherboard replacement.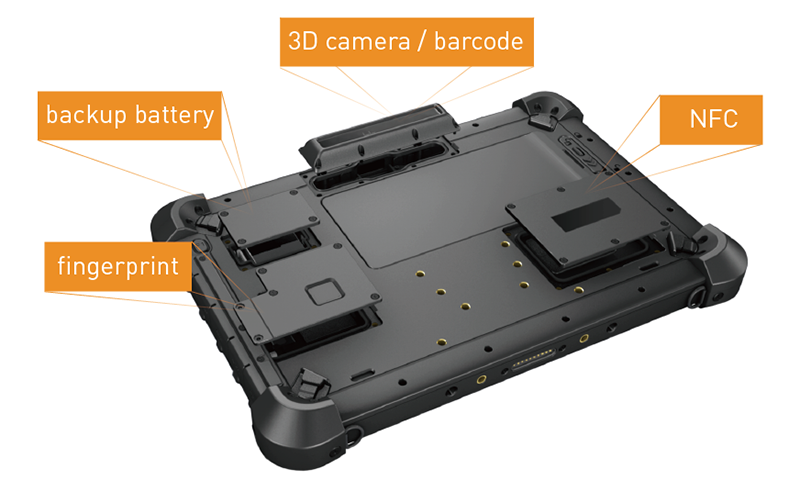 BACK MODULES
Access hatches not only allow a simplified access to the installed modules but also a faster and an increased scalability. Our technical centre will be able, when needed, to upgrade your device, on a very short timescale, with a barcode reader, a serial port, a 3D camera (depending on models).
BUMPING
Our devices offer a very high shock and drop resistance, and their modularity allow you to add/remove additional protection equipment, based on your ruggedness requirements, without impacting the device IP rating.
GPS
To have a GPS module is one thing, to have it communicate with your applications is another thing.
Coworker tablets integrated GPS meet the most widely spread norm of the market: NMEA 2000.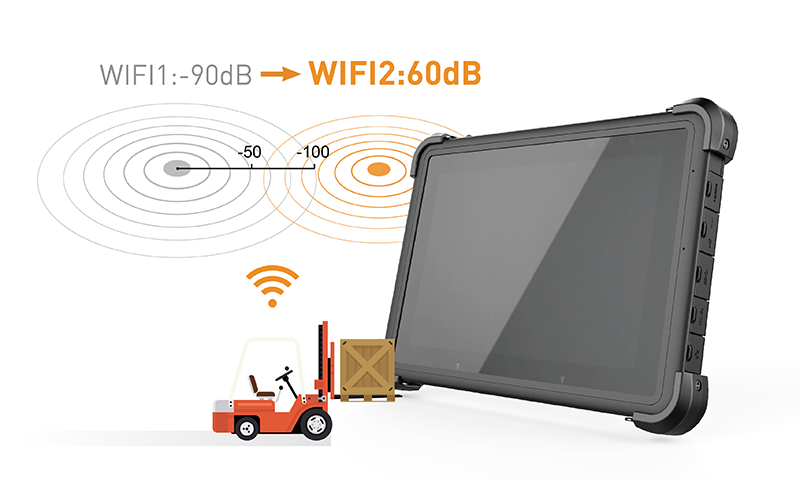 WIFI
Coworker devices are on the move and always stay connected. Wifi hotspot translation management system allows you to manage with best accuracy when your device switches from a hotspot to another. It is specifically well-suited for warehouses and large production sites covering very large areas (aircraft industry, nuclear sites, etc.)