RUGGED TABLETS ATEX
7 & 10 INCHES
OUR PRODUCTS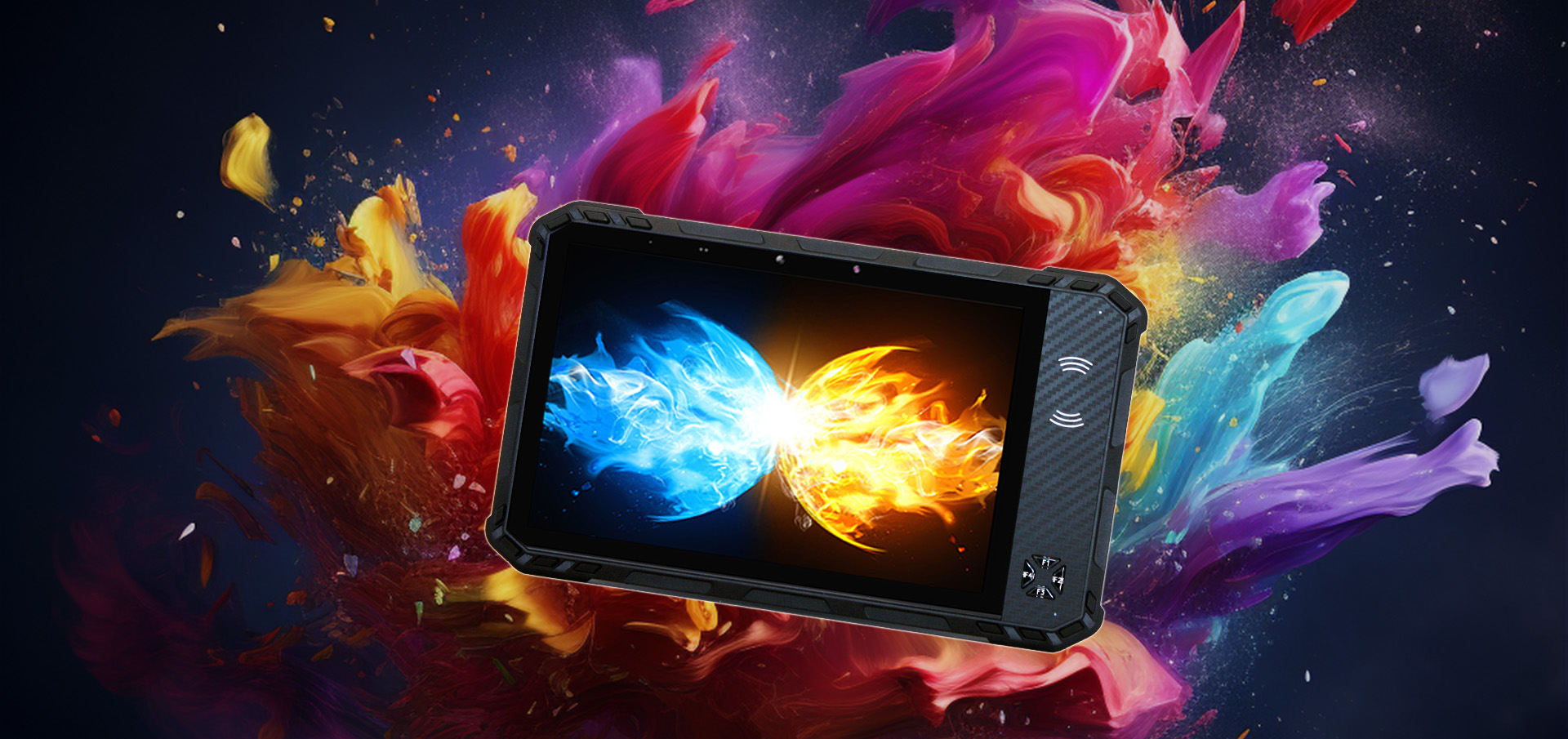 RUGGED TABLET
CW-M8
DISCOVER HERE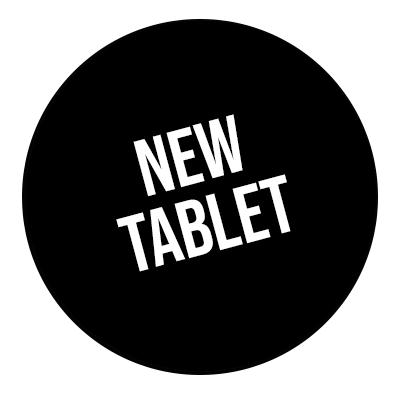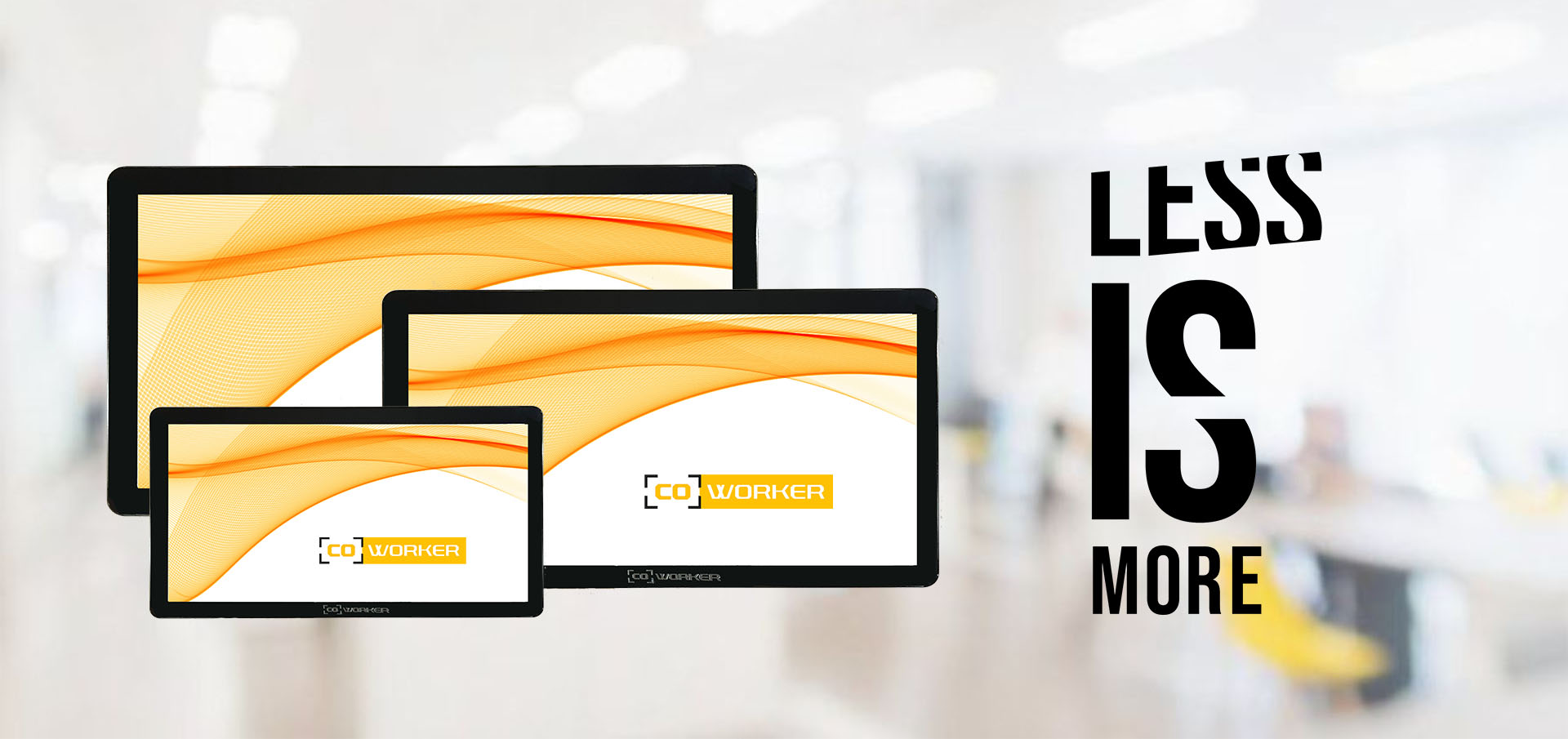 SMART PANEL
DISCOVER HERE
DISCOVER A PRODUCT
RANGE DESIGNED FOR THE INDUSTRY
OUR PRODUCTS
LEARN MORE
Coworker is a French brand of industrial products. Our mission is to supply the best answer to mobile users based on the requirements of field usage and on the specifics of each sector. Coworker's philosophy of is to make sure that our tools represent the best balance between performance, durability and investment.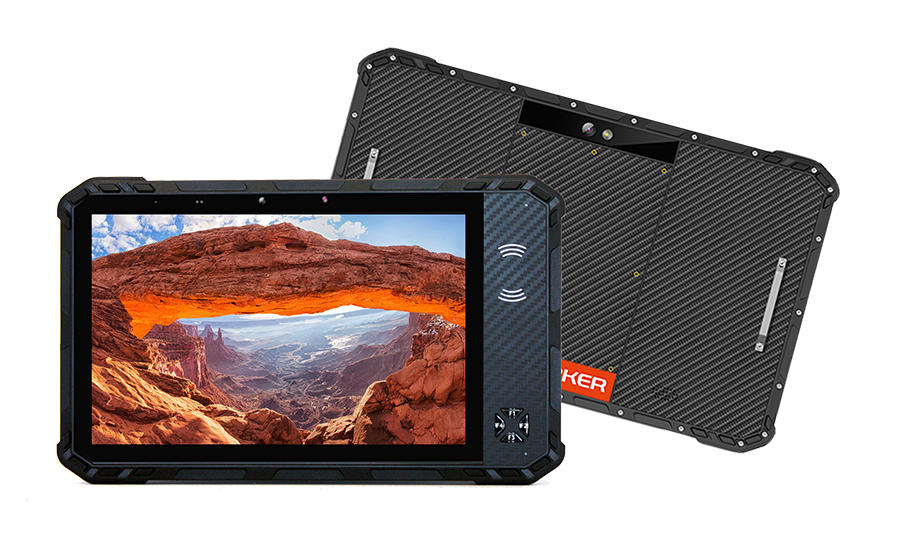 The CW-M8: robust, powerful and versatile par excellence!
Certified IP 68, under Android 11 and with an NFC module, it will accompany you in all efficiency.
In addition, the CW-M8 rugged tablet has the option of being equipped with a RFID module or fingerprint reader.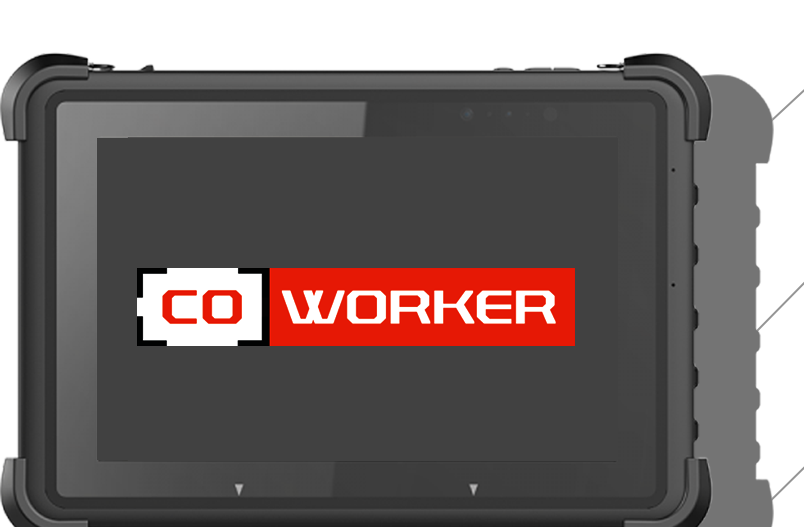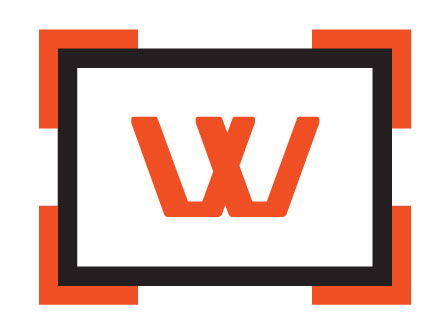 Coworker
All technologies
in a fully-rugged tablet.