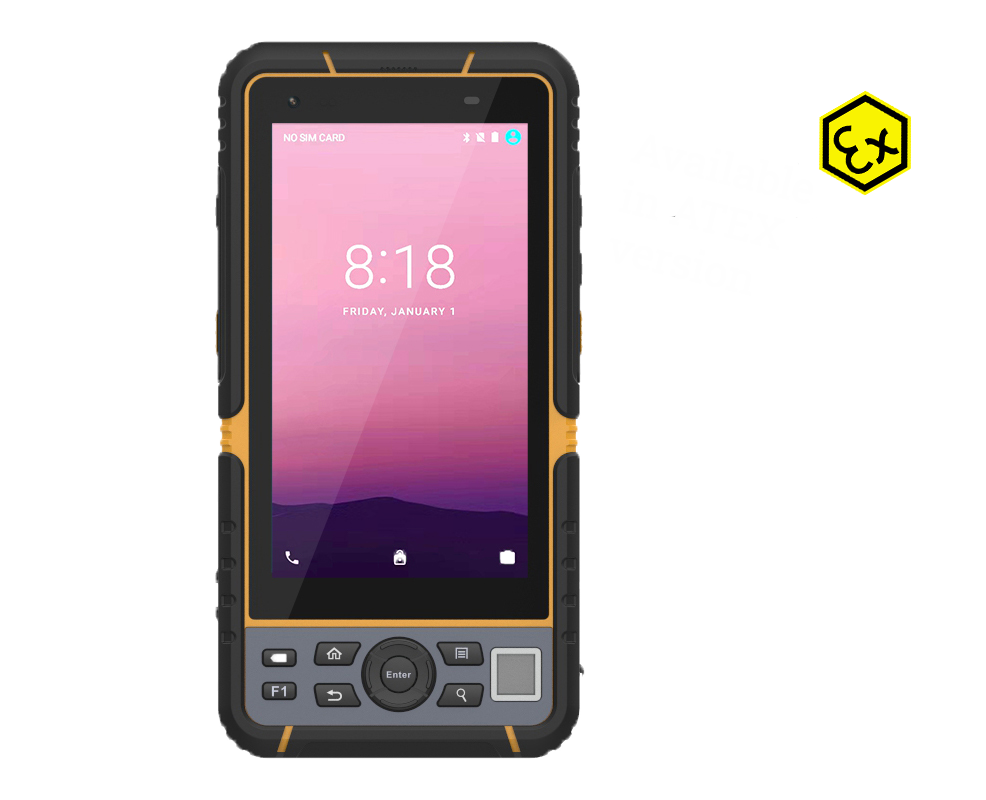 Whether in the agricultural, medical, logistical or extreme sports fields, the CW-6 has been designed for use in the field as well as in a vehicle or office.
To ensure the quality, protection rating and hardness of the material, Coworker tablets are subjected to a series of the most demanding laboratory tests.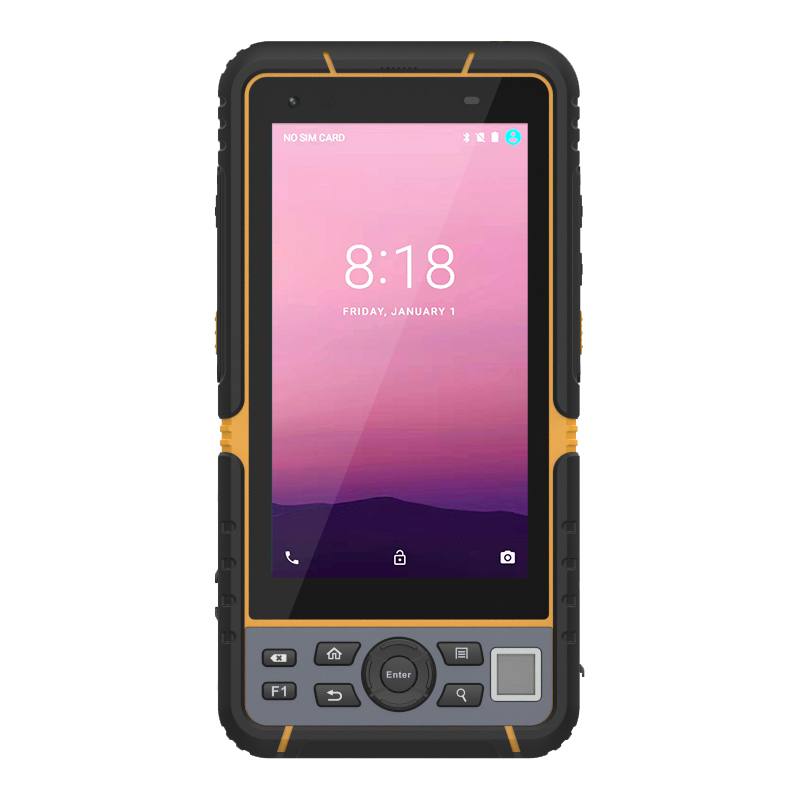 HIGH PERFORMANCE
The CW-6 tablet, shock and drop resistant, IP 67 certified, fanless, offers high performance for professionals: running Android 11, with increased RAM, memory capacity and battery life that allows for use in multiple industries.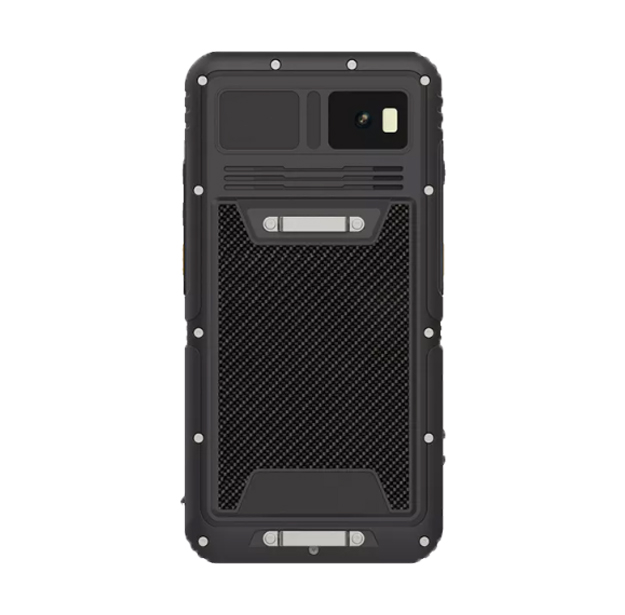 CONNECTIVITY IN ALL SITUATIONS
With GPS, 4G and excellent Wi-Fi connectivity, you can communicate and stay connected in any situation.
Whether you're in the office, in a store or on the road, this tablet will ensure that you always have access to the data you need.
.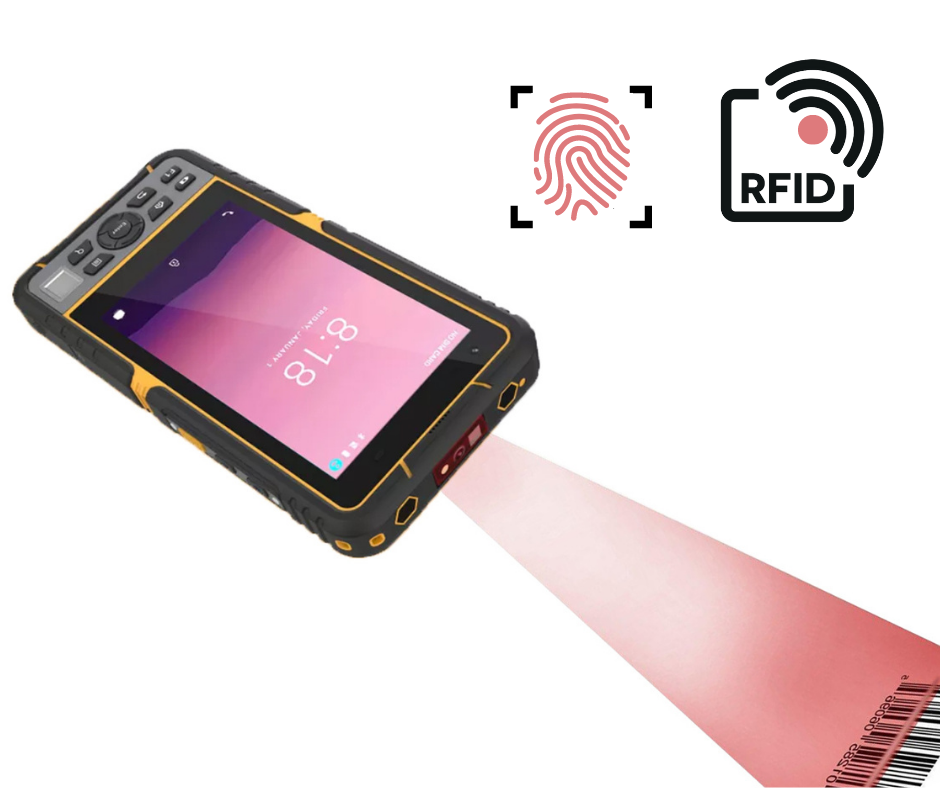 MODULE OPTION
The optional barcode reader and RFID module allow you to capture all the data you need without any effort.
Our tablet is designed and engineered to interact with your environment to the maximum.
Added to this, the fingerprint sensor functionality is also available as an option.