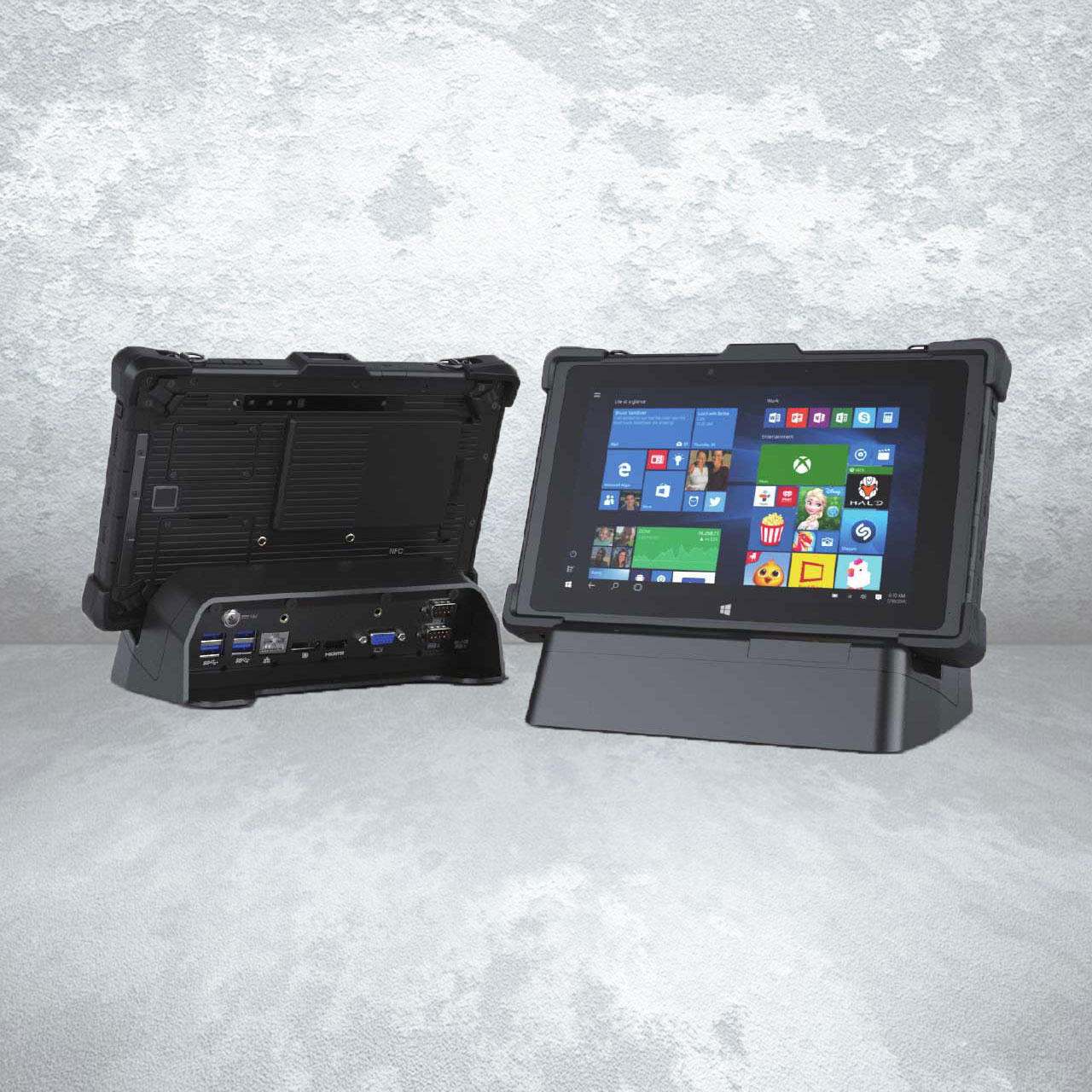 The CW-8 windows tablet is designed for field use, inside a vehicle or at the office
To ensure quality, proper IP rating and device ruggedness, Coworker tablets are subject to a thorough testing in our manufacturer's laboratory, MicroStar International (MSI).
Please contact our technical support, if you need the drivers for the tablets : support@yatoo.info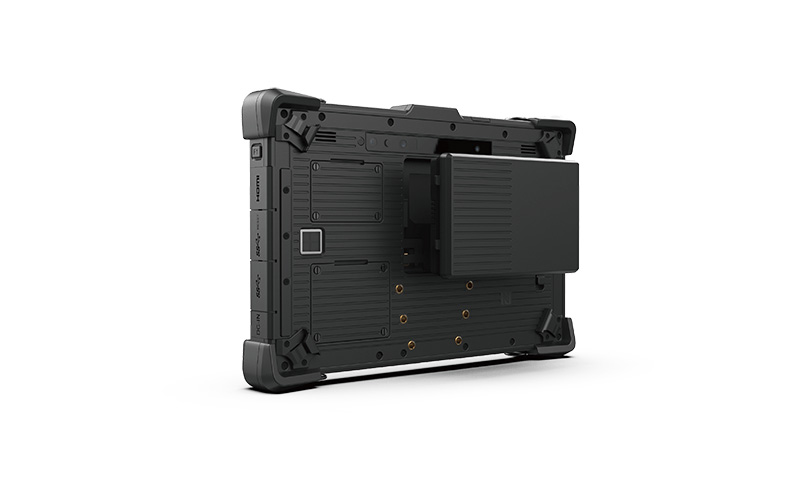 HOT SWAPPABLE BATTERY
Working on the field requires to be ready at all time. Our tablets are equipped with hot-swappable batteries allowing you to work a full shift seamlessly. Coupled with our battery chargers your workforce will be able to use the tablets 24/7 if needed.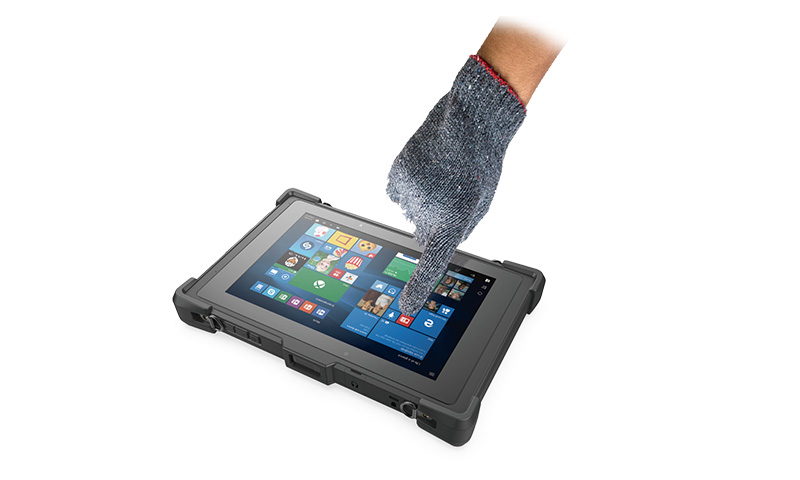 TOUCH ANYWHERE
Our tablets are built in with glove-sensitive and anti-water drop multi-touch screen, because you never know under which conditions you need to work. The glove usage is a must have as our idea is to adapt to your usage and not for you to adapt to our product.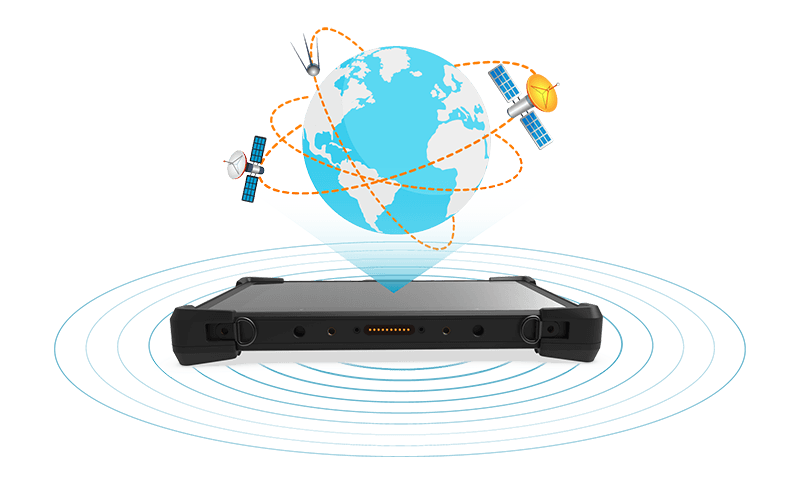 GPS
To have a GPS module is one thing, to have it communicate with your applications is another. Coworker tablets integrated GPS meet the most widely spread norm of the market: NMEA 2000.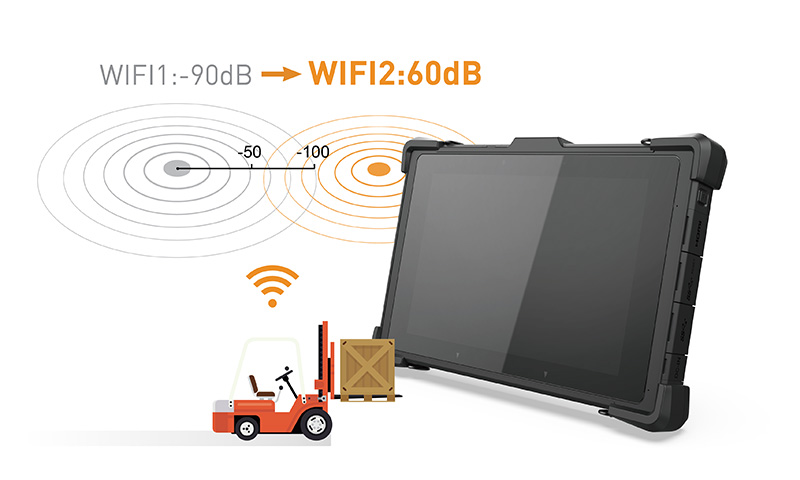 WIFI
Coworker devices are on the move and always stay connected. Wifi hotspot translation management system allows you to manage with best accuracy when your device switches from a hotspot to another. It is specifically well-suited for warehouses and large production sites covering very large areas (aircraft industry, nuclear sites, etc.)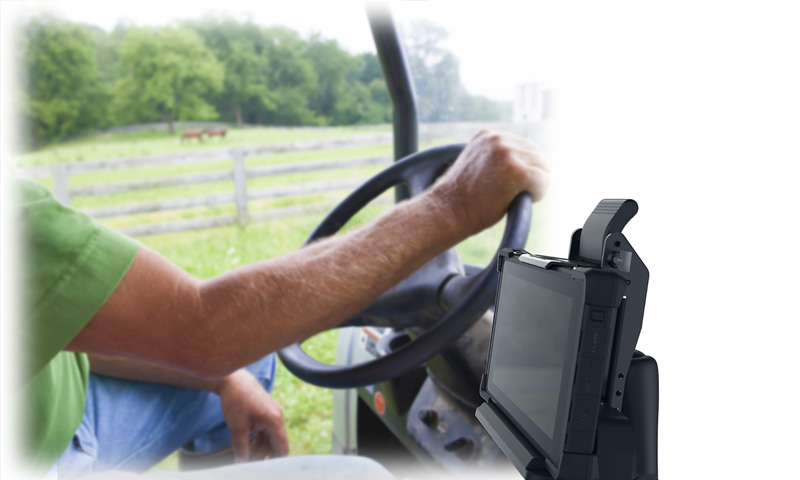 ULTIMATE VERSATILITY
With fully rugged, light weight and compact design, it can be suitable for all kind of industrial field, our accessories will allow you to adapt to all of your need.