Designed for an outdoor use, the CW-7A tablet will adapt to all circumstances.
The NFC module (optional) makes this tablet the perfect tool for card reading. Its ultra-thin design contrasts with its solidity. The money for value ratio of this tablet is rarely equaled.
The CW-7 tablet has the same technical specifications as the CW-10MILA tablet. Depending on your use and your job constraints, you will can choose the screen size that best suits you.
Please contact our technical support, if you need the drivers for the tablets : support@yatoo.info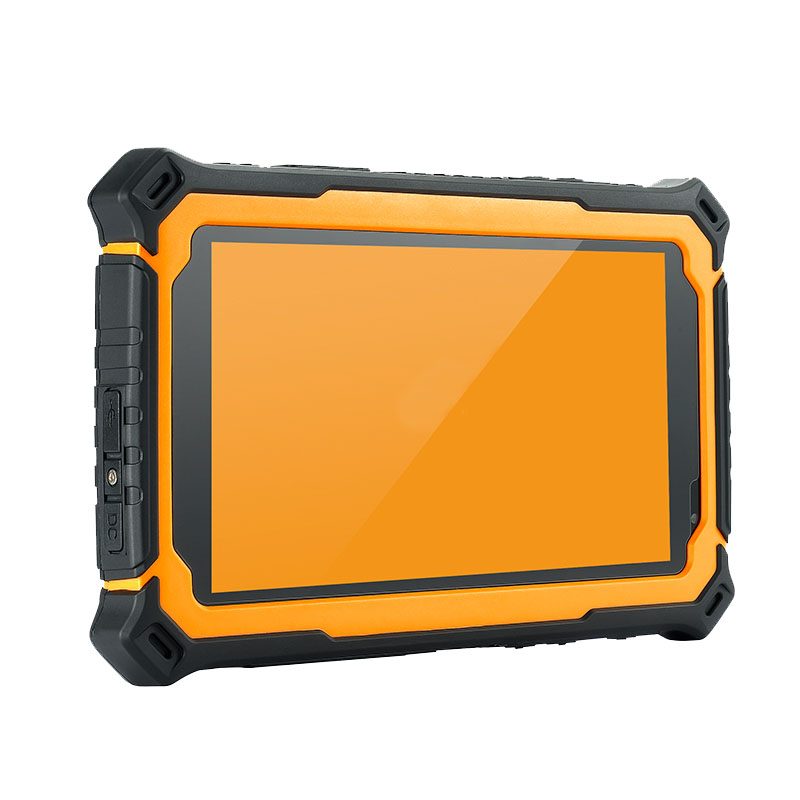 HIGH PERFORMANCES
The CW-7 Android 10 tablet will allow you an exceptional readability in sunlight, thanks to its 1000 nits screen. This will simplify the work of employees on a daily basis.
Field technicians, retailers and others will have a strong interest for this model.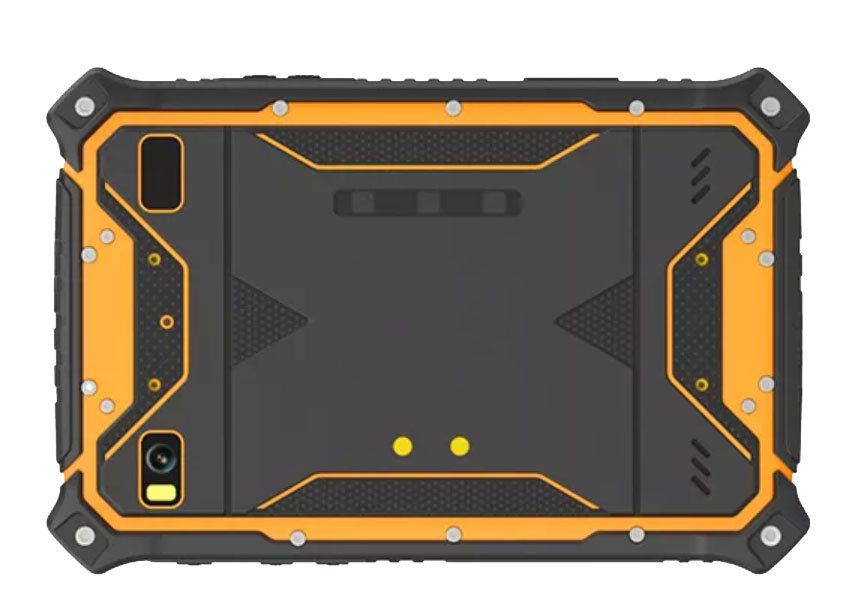 ITS ACCESSORIES
The range of accessories compatible with the CW-7 will make it an effective ally for all tasks or delicate maneuvers, with a better grip thanks to its rear handle.
Thanks to its docking station, you'll be able to easily transform this all-terrain ally to a performant desktop tool.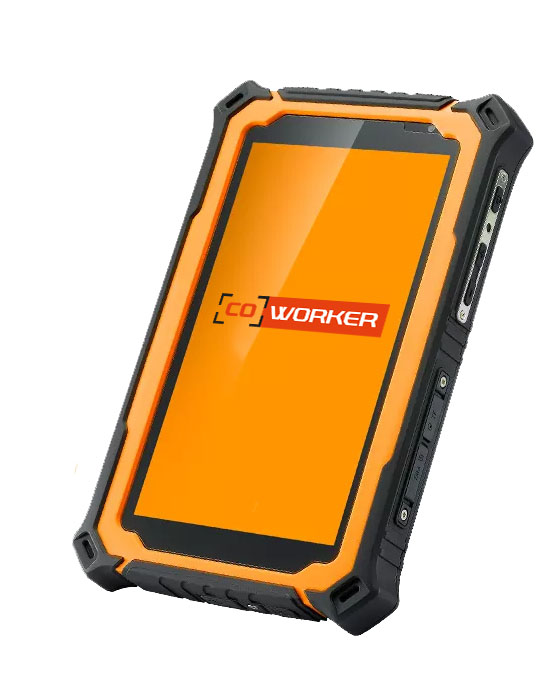 A QUALITATIVE EXPERIENCE
For more than 20 years, we have relied on our experience in the field of mobility to offer you an equipment adapted to this environment in perpetual demand.