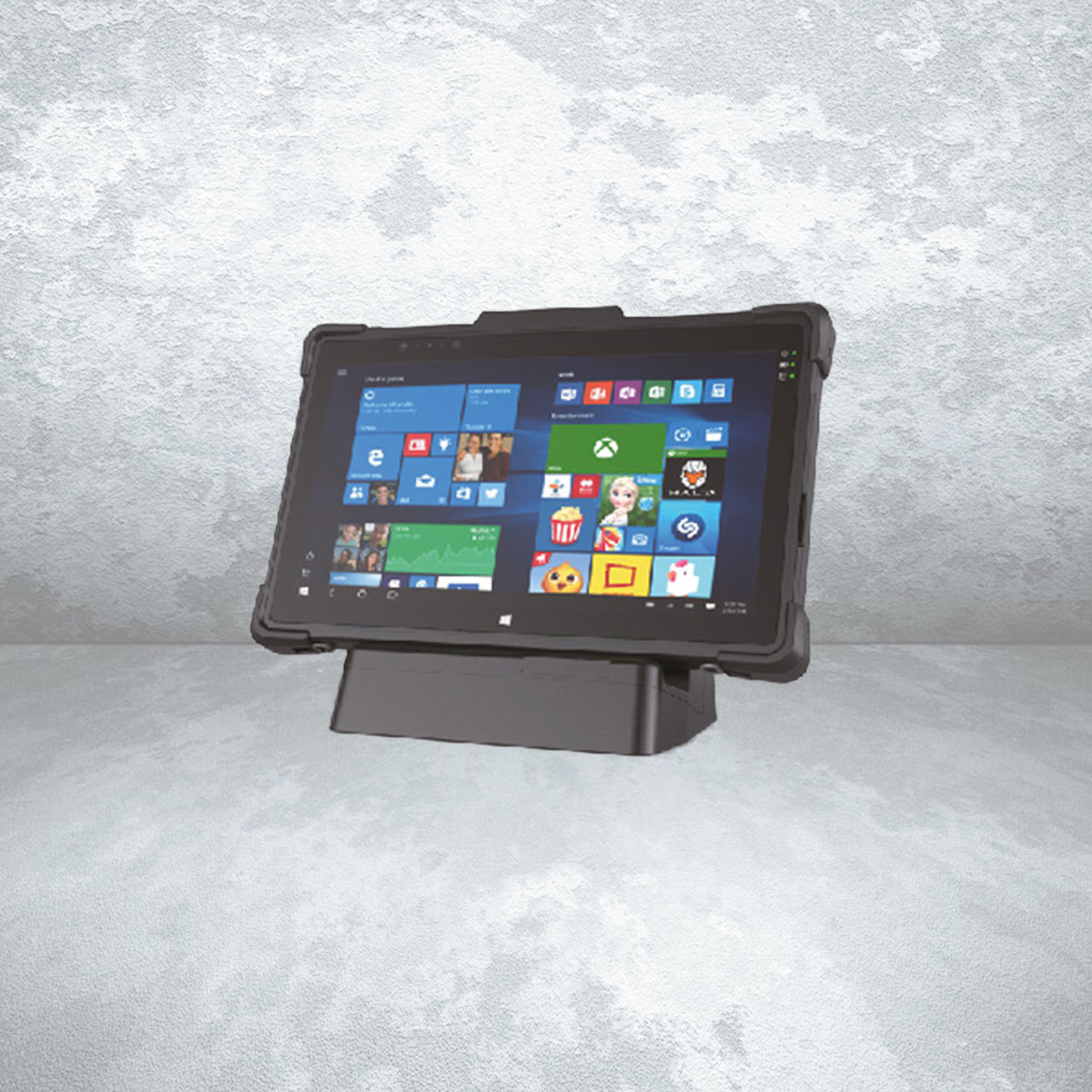 The CW-12 windows tablet is designed for field use, inside a vehicle or at the office
To ensure quality, proper IP rating and device ruggedness, Coworker tablets are subject to a thorough testing in our manufacturer's laboratory, MicroStar International (MSI).
Please contact our technical support, if you need the drivers for the tablets : support@yatoo.info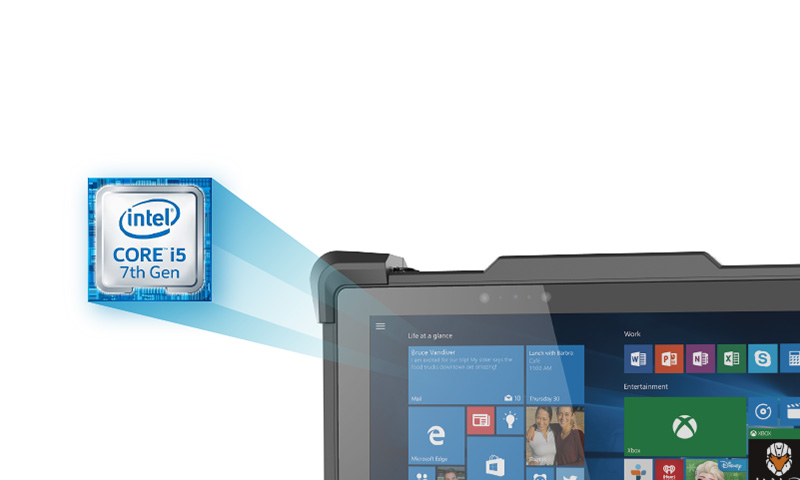 INCREDIBLE PERFORMANCE LIKE NO OTHER
7th generation Intel Core i5/i7 processor will allow you to accelerate your daily diverse field work. When your applications need full resources on the field your device needs to answer immediately. Make sure to never go out of resources with the possibility to upgrade RAM and ROM to your fulfil your needs.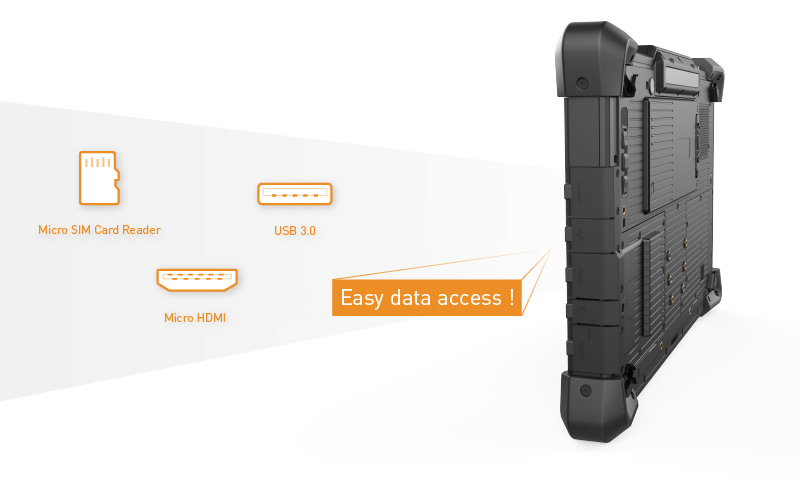 VERSATILITY AND SECURITY

Number of different functions and modules for data capture such as bar code reading capabilities, NFC, fingerprint reader, help you adapt to your workflow. I/O are easy access and offer multiple performing ways to interact with your environment.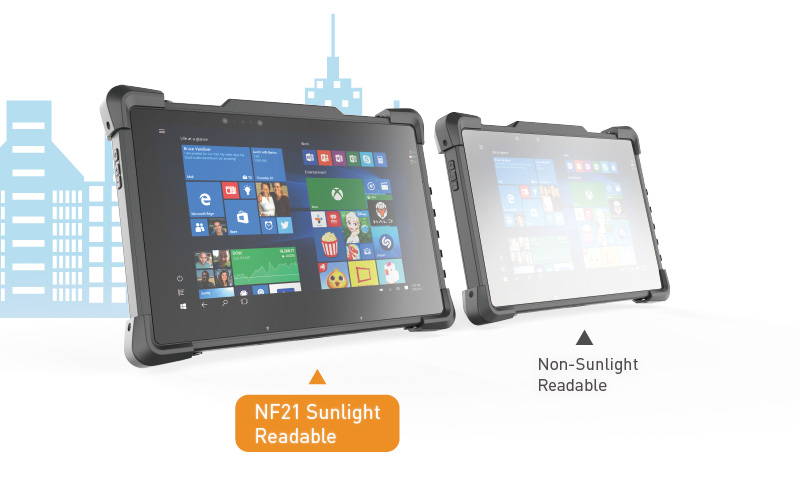 OUTDOOR RUGGED PARTNER

With a fully rugged tablet and a full HD IPS 800 nits sunlight readable display, information stay visible and available from the office to the field.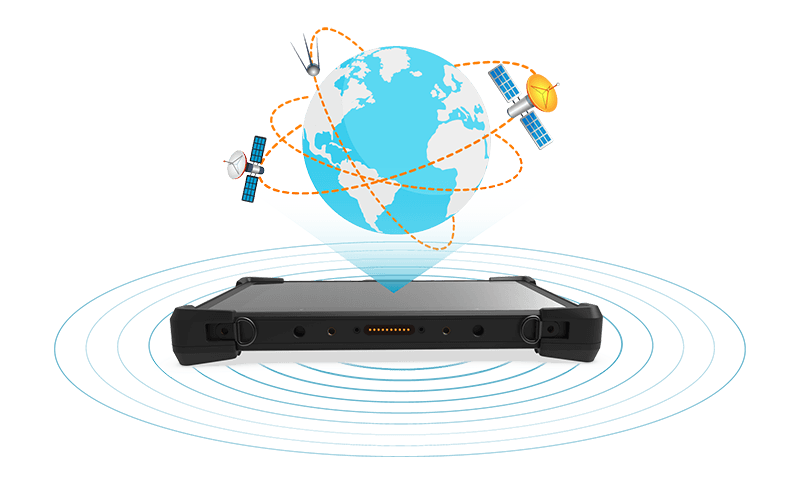 GPS
To have a GPS module is one thing, to have it communicate with your applications is another. Coworker tablets integrated GPS meet the most widely spread norm of the market: NMEA 2000.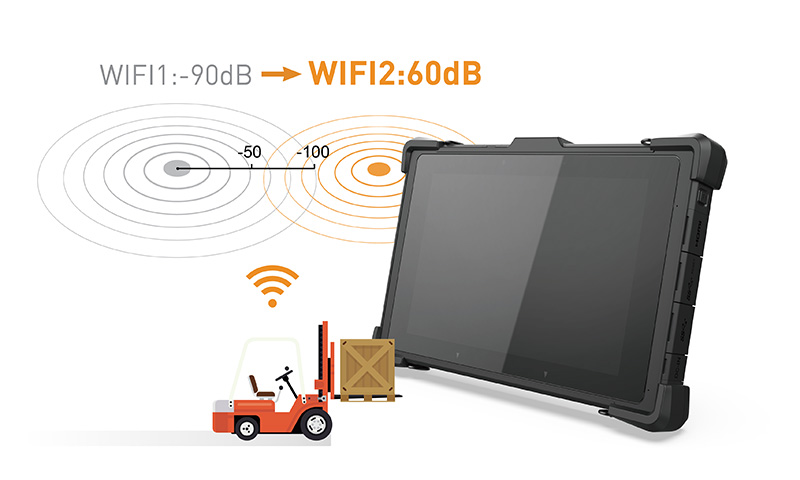 WIFI
Coworker devices are on the move and always stay connected. Wifi hotspot translation management system allows you to manage with best accuracy when your device switches from a hotspot to another. It is specifically well-suited for warehouses and large production sites covering very large areas (aircraft industry, nuclear sites, etc.)